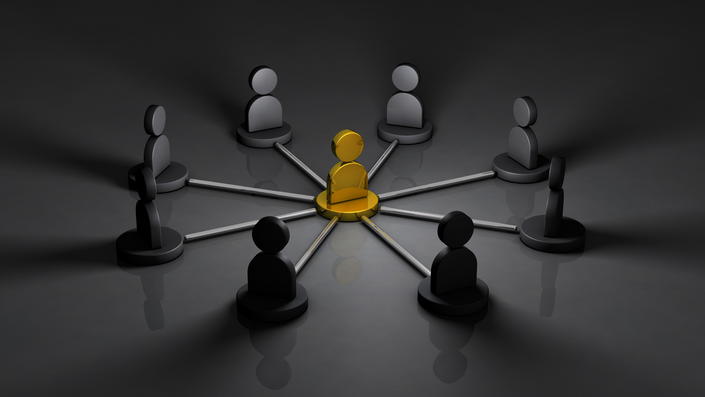 Nonclinical Career Mastermind
Working together to get powerful results.
The Nonclinical Career Mastermind is a three-month program of monthly online meetings.
According to Napolean Hill, a Mastermind enables us to "borrow and use the education, the experience, the influence, and perhaps the capital of other people in carrying out your own plans in life."
The goal of this program is to enable you to identify and implement new ways to accelerate your nonclinical career journey. Using the power of the Mastermind, members will experience breakthroughs enabling them to identify meaningful next steps to achieve their ultimate career goals.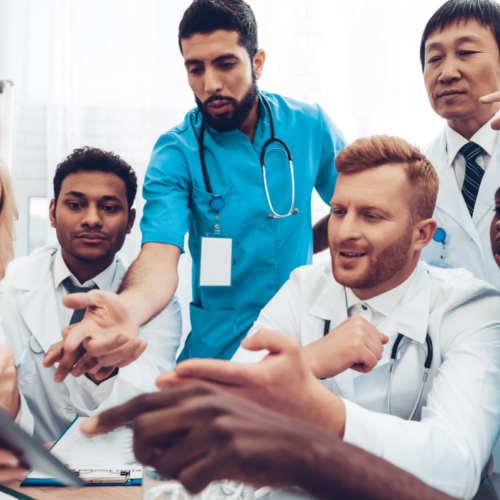 In this Mastermind, a group of dedicated clinicians come together monthly via Zoom Conference video calls and follow a standard process of exploration and mentorship in a confidential setting.

I am the moderator of the group. As the moderator, I do not lecture or coach the members. I am here to facilitate the discussion, and bring the members back to the issue at hand, should we get off track.
The group will do its work following a set of rules.
We will treat each other professionally and with respect.

We will treat issues discussed as private and confidential.

At each meeting, we will follow our standard process.

Every member will participate and will be given a chance to present a current challenge on the hot seat (but may opt out of the hot seat).

The purpose is to clarify the member's biggest current challenge and help them discover insights to overcome those challenges. The secondary purpose is for the group to keep each member accountable. The challenges will focus on transitioning to a new nonclinical or nontraditional career or advancing your current career.
Here are the specific questions that each member will answer when it is his/her time to take the hot seat and share in the group:
30 seconds: briefly describe who you are and what you do.

30 seconds: describe something you're grateful for or want to celebrate.

1 minute: explain the challenge you're facing.

Once that is done, the other members of the group ask clarifying questions. Then other members will share ideas and resources such as contacts, books, articles, courses, websites, etc. until the person in the hot seat has identified one or two next steps. If the other members have specific advice, referrals, or resources, those will be shared in the Zoom Chat Box.
These meetings will be scheduled and announced directly to you via email once you have submitted payment.
Meetings are held on Saturday mornings or Wednesday evenings.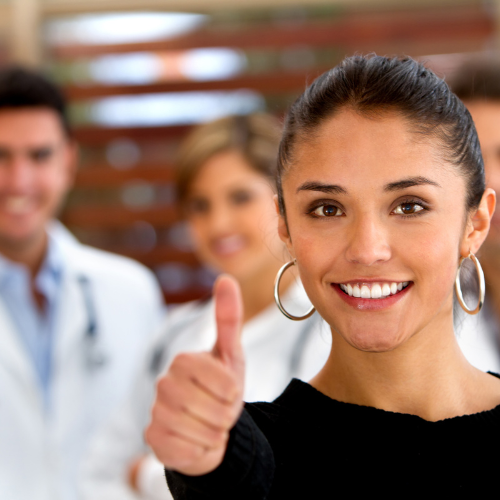 Once you register, we will work together to find the best day and time to attend. You cannot make up a meeting if you miss it. However, you will receive a copy of the material shared in the "chat," any notes I have taken, and an audio recording of each meeting.
NOTE: At times there is a lag between registration and attending your first meeting as new groups are being put together.
John Jurica, MD, MPH, CPE, FAAPL
Your Instructor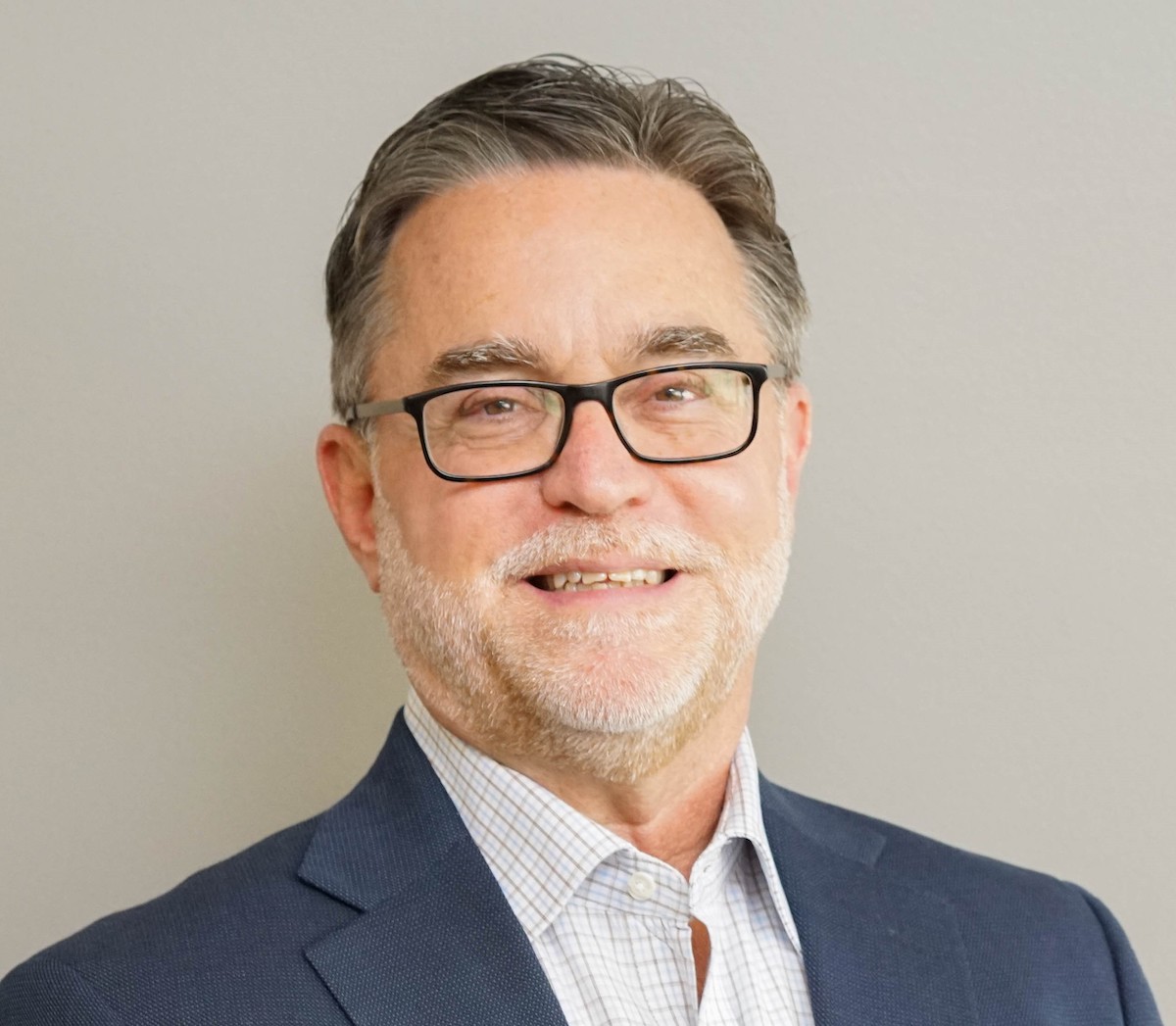 Family physician, medical director, hospital CMO, entrepreneur, speaker and host of Physician Nonclinical Careers Podcast, John has interviewed and collaborated with physicians in dozens of nonclinical careers and side-gigs.
He mentors physicians who wish to pursue careers that enable them work in their "Zone of Genius."
John has spent years interviewing physician coaches and doctors who have successfully transitioned to fulfilling unconventional careers - both nonclinical and nontraditional clinical careers.
He is a sought-after podcast guest, and speaker for national conferences addressing career transition.
Course Curriculum
Overview of the Nonclinical Career Mastermind
Available in days
days after you enroll
Frequently Asked Questions
When does the Mastermind start and finish?
The Mastermind starts when you attend your first meeting and ends with the 3rd scheduled meeting 2 months later. You will be given the opportunity to purchase continued membership beyond the first three meetings if you desire to do so.
How long do I have access to the Mastermind?
For three monthly meetings.
What if I am unhappy with the Mastermind?
We would never want you to be unhappy. If you find that Mastermind is not meeting your needs, you may withdraw after the first meeting and receive an 75% refund of your original payment.