Emerald Level Consulting
Whether you're burned out, frustrated, or simply tired of the overwhelm of working in corporate-style medicine, John will help set you up to quickly identify and pursue your first nonclinical job.
The Emerald Level Consulting includes the following during an intense 6-week engagement:
an initial one-hour online consultation;
full access to John via email, and text during daytime hours;
exclusive resources (audio files, online courses, written guidebooks, LinkedIn Profile review, resume critique, curated articles, and the MemberClub with over 20 courses addressin career transition); and
a closing 30-minute session in which you complete your career strategic plan.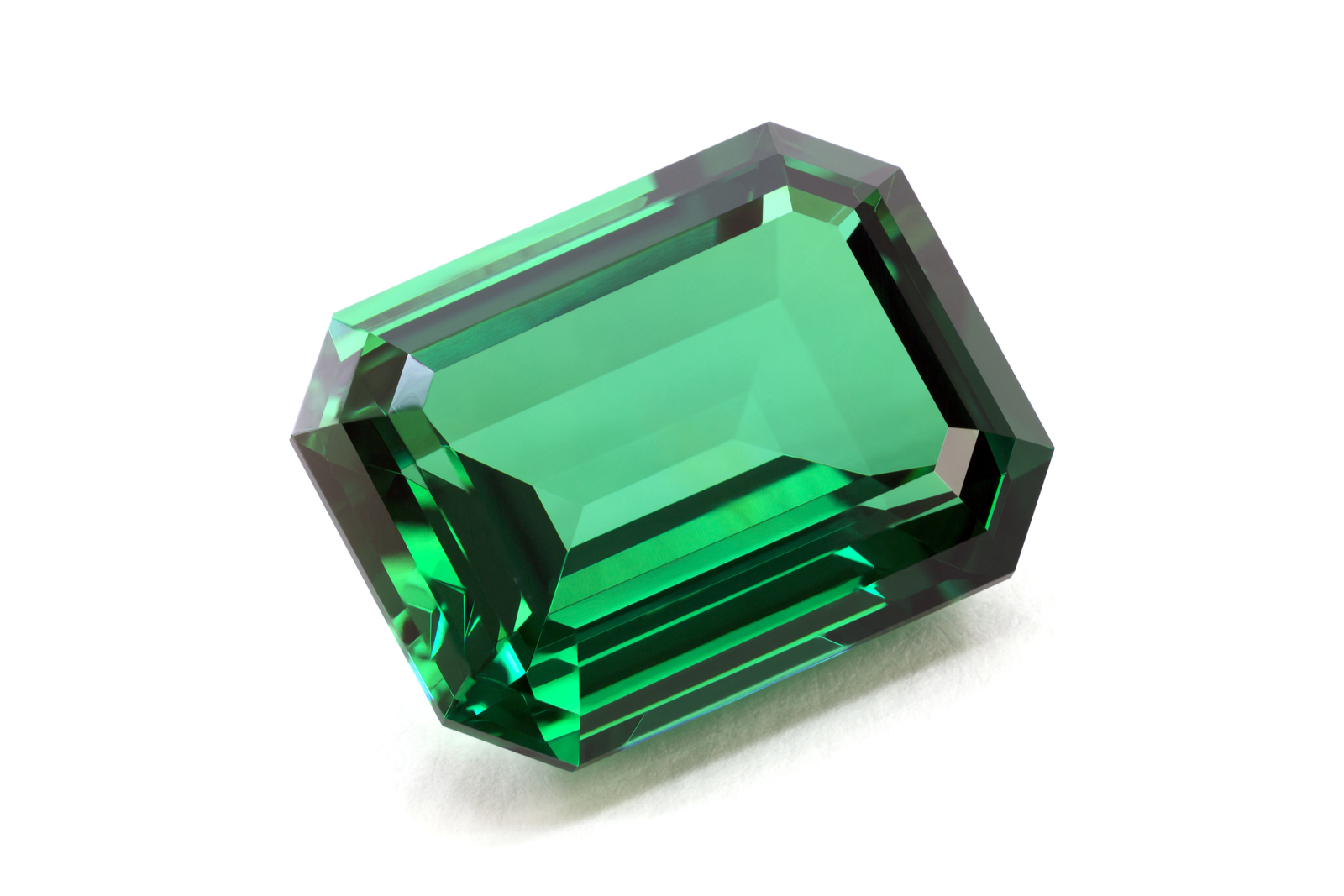 After working in nonclinical side gigs, and moving out of clinical to full-time nonclinical positions, not once BUT TWICE, and spending the last 6+ years learning about dozens of nonclinical and nontraditional careers, John is in a perfect position to help you to do the same.
"Thank you Dr. Jurica for providing this invaluable resource for physicians. We don't learn anything about this in medical school or residency." - Dr. N. Unachukwu
"Dr. John Jurica is a wealth of resources when it comes to providing information on non-clinical careers. I definitely recommend every Doc seeking something different check this out." - Anonymous
"This is a great resource for physicians considering a career change. John's suggestions are supportive, reasonable, and bring a great perspective from someone who's actually done it himself." - Dr. J. Pappas
"Only three meetings in, and I have already gotten an interview and was offered the job!" - Dr. D. Steiner
Frequently Asked Questions
Can I get a refund if I'm unhappy with my purchase?
If you are unsatisfied with your consulting reach out to us to see if your purchase is eligible for a refund.
How do I schedule my appointment?
Upon purchasing coaching, you'll receive further instructions on how to book a time for your appointment.
Can I purchase coaching more than once?
Absolutely! If you find yourself in need of coaching more than once, simply purchase the coaching again.